Creativity is The KEY to speed up 
positive impact.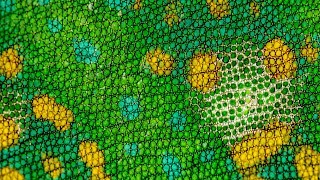 Working fields
It is impressive what we humans achieved in our time. We dominate the world and we created lots of great stuff. And doing that, we succeeded in violating the planet heavily.
We made
a mess of
our home
The 5 main fields
We believe we can still make the change for a sustainable, loving and positive life. We need to join in and collaborate on making BIG positive impact. And from all challenges, some global issues deserve our highest interest.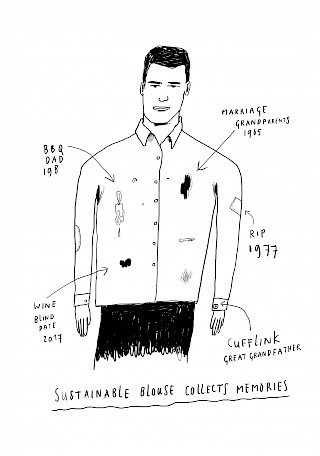 Fashion!
As we are what we wear, we better make an effort in good clothing. The fashion industry in general is still based on liniair-model thinking and doing. We believe that our power on design thinking, materials, social business and retail can improve the way we make positive impact with fashion.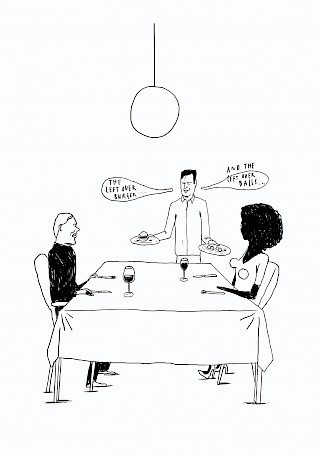 Food waste!
We waste far too much. Meat, veggies, grain and fruit are wasted in enormous amounts. Around the globe. The Impacters strive for a 100% plant based biodiverse food chain in which waste is brought down to an absolute minimum. Leftovers are the start of something new.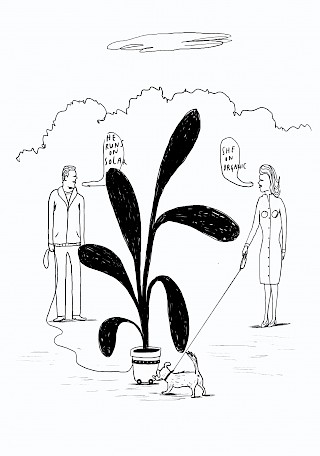 Energy!
Key in the future challenges is the transition into sustainable energy. We use our collective creativity to outsmart fossil fuel and to promote new sources of energy.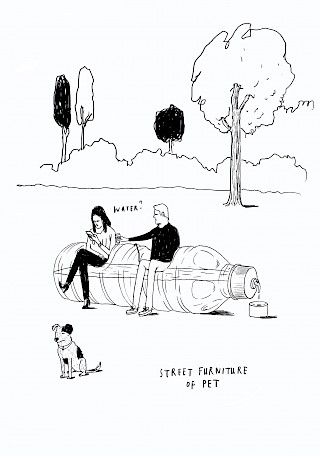 Circular!
We believe that building circular models and concepts is key for our future. Creating a perfect circular loop is not an easy thing to achieve. Luckily one of our thrills in life is to succeed in hard-to-crack-cases. But we guess you love that too:-)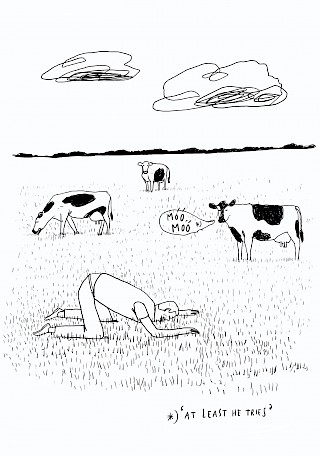 Vegan!
The Impacters love animals! And we simply love plants for their taste, variety and secret treasures! We like to call our vegan believes 'Plant Based'. It is how we see a healthy environment in which we celebrate bio-diversity. Do you agree?
SDG's
The Impacters are all about change making. Our hearts beat especially fast on the topics of veganism and the designing circular concepts. And to make sure we combine our collective efforts: we embraced the global goals. The SDG's.
Let's eliminate
the bullshit myth
of financial growth
without limits
We design for better impact.
Projects we aim for
Ofcourse we are greedy when it comes to creating positive impact. We love to do as much as we can. So, if you happen to be into any of these kind of projects, businesses, organizations or thinking about starting to make impact, consider colleboration with us and we'll make a hallelujaytastic succes out of it!